We Are Open for Bookings!
Tours Available by Appointment, 8am – 5pm, Monday through Friday.
Call us at (254) 750-5810 during normal business hours.
Reopening Guidelines:
Event Guidelines Prior to August 1, 2021
Room layouts will be drawn showing the rooms with suggestions for maintaining healthy traffic flow. The proposal will be reviewed by internal staff and the Interim Director prior to issuing an event contract to the client.
We are currently using 72" linen-less tables in order to be able to disinfect surfaces.
Entrance/exits and traffic flow will be planned to maximize social distancing.
Trade show layout should maintain a smooth flow of traffic without "dead ends."
Maximum of 8 people per table.
In-house bar services are available from the Waco Convention Center catering department. Currently, the in-house catering department is not offering food & beverage services.
Event Guidelines After August 1, 2021
Up to ten per table are allowed at the 72" rounds.
Dances may be booked.
Buffet service is allowed.
---
The Waco Convention Center is now a GBAC STAR™ Accredited Facility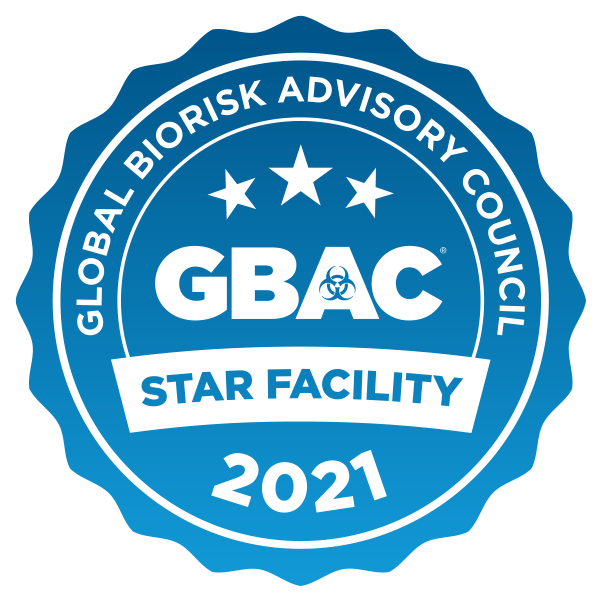 In December, 2020, the Waco Convention Center was awarded the Global Biorisk Advisory Council® (GBAC) STAR™ accreditation, the gold standard for prepared facilities. Under the guidance of GBAC, a Division of ISSA, the worldwide cleaning industry association, the Waco Convention Center has implemented the most stringent protocols for cleaning, disinfection and infectious disease prevention in its facility.