We Are Open for Bookings!
Tours Available by Appointment, 8am – 5pm, Monday through Friday.
Call us at (254) 750-5810 during normal business hours.
We are not currently booking dance events.
We are providing bar service for events; minimum 100 attendees.
We are setting 4 people per table for banquets, using linen-less tables.
We are not currently providing in-house catering.
For catering, planners can use one of our approved caterers. Food must be plated or pre-packaged.
Buffets with servers, behind plexiglass, will be allowed beginning August 25, 2021.
Catering fee is 25%.
Reopening Guidelines
---
The Waco Convention Center is now a GBAC STAR™ Accredited Facility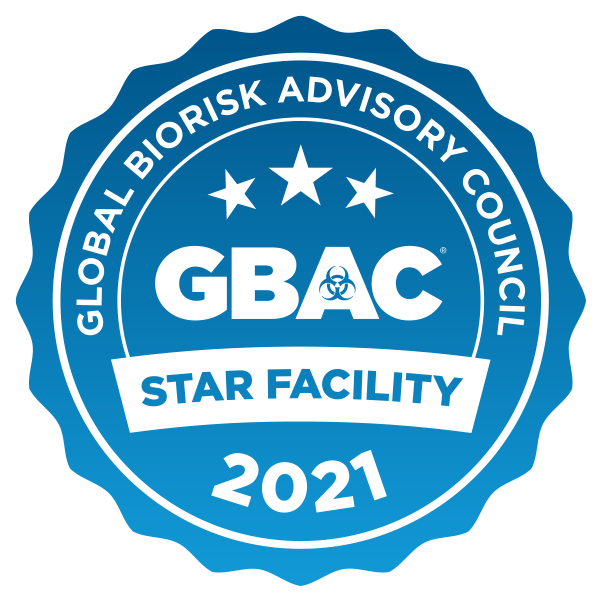 In December, 2020, the Waco Convention Center was awarded the Global Biorisk Advisory Council® (GBAC) STAR™ accreditation, the gold standard for prepared facilities. Under the guidance of GBAC, a Division of ISSA, the worldwide cleaning industry association, the Waco Convention Center has implemented the most stringent protocols for cleaning, disinfection and infectious disease prevention in its facility.